Get Our Magnetic Lashes For FREE
No Gimmicks.
No Forced Subscriptions.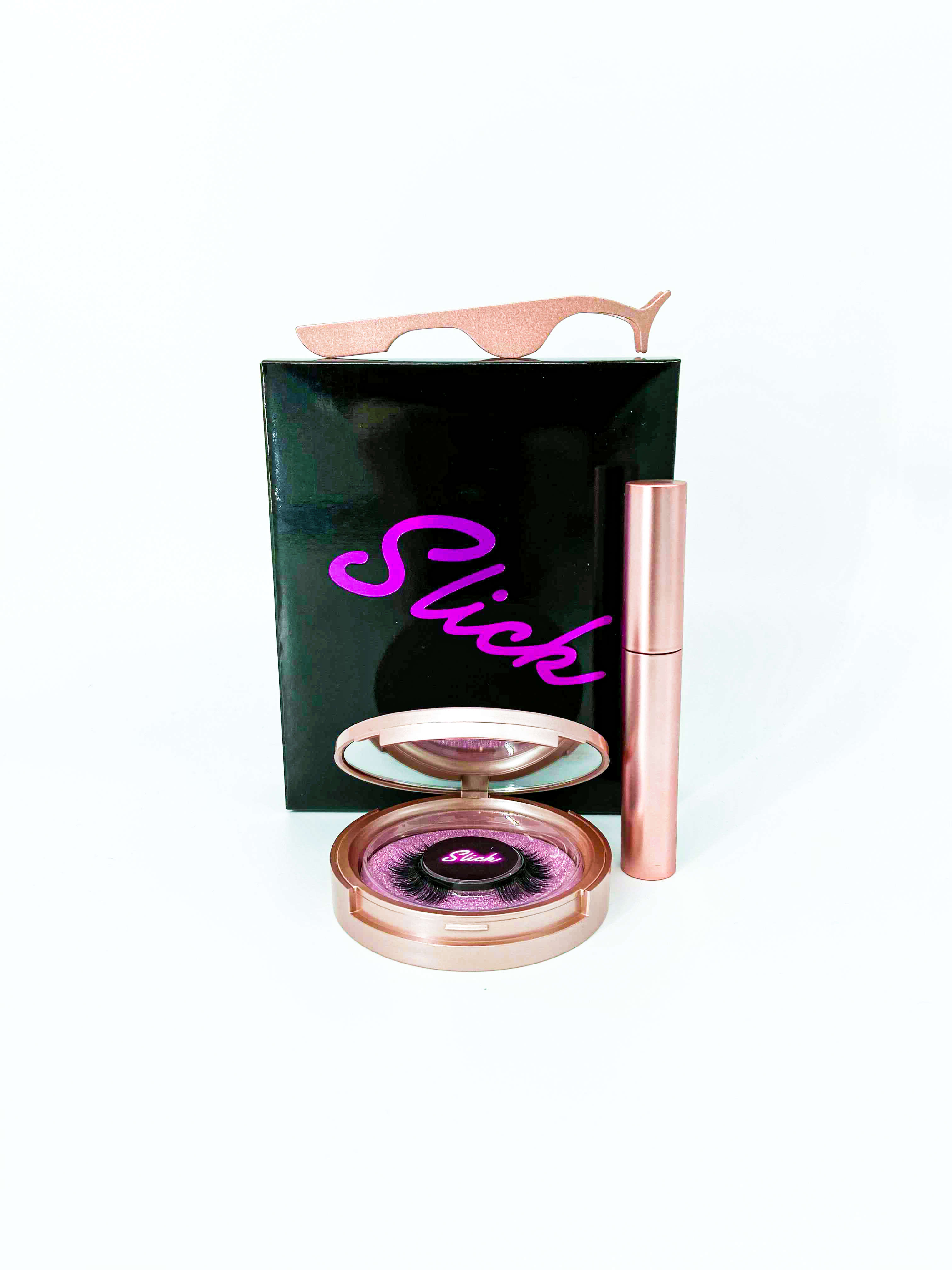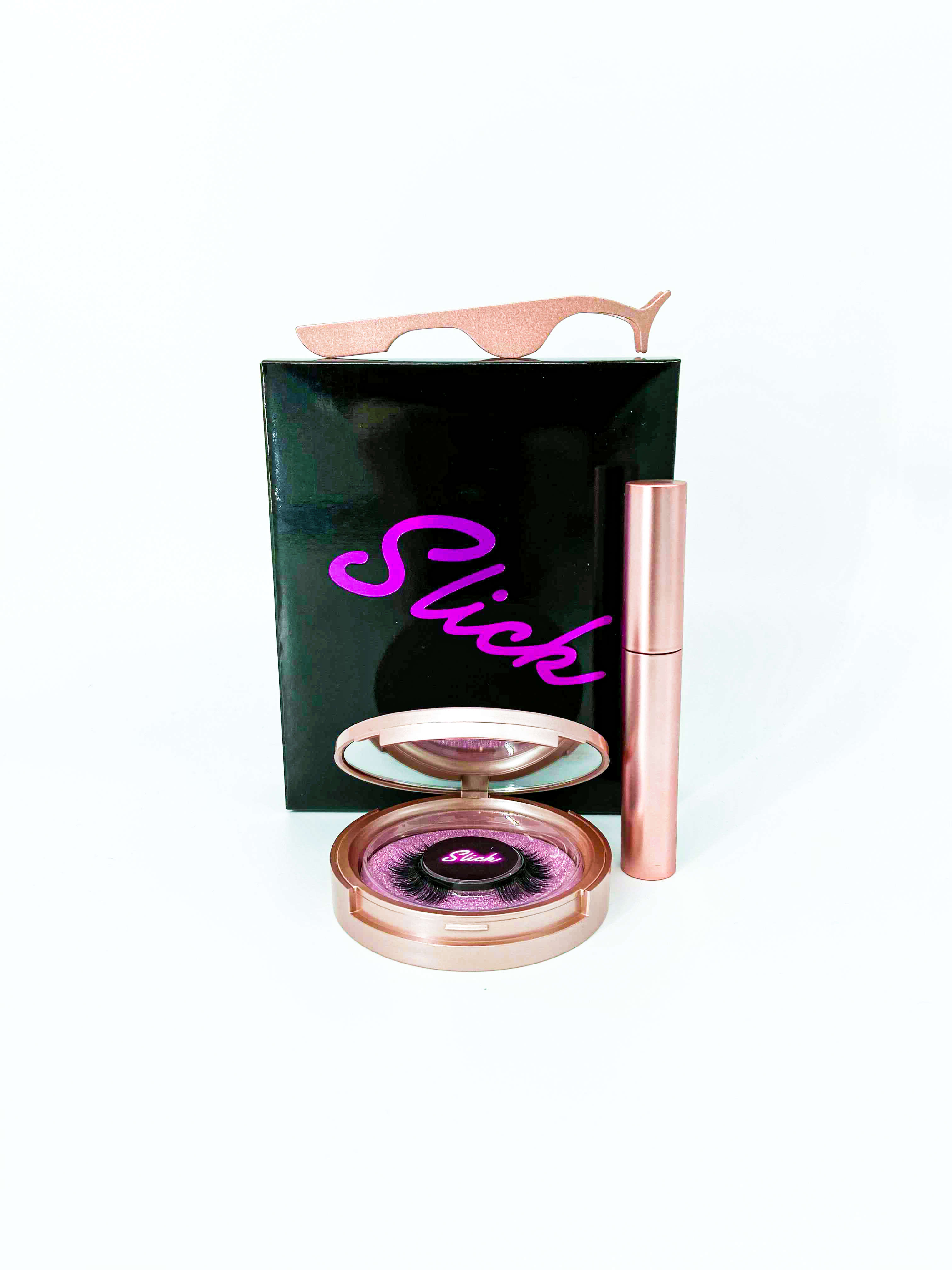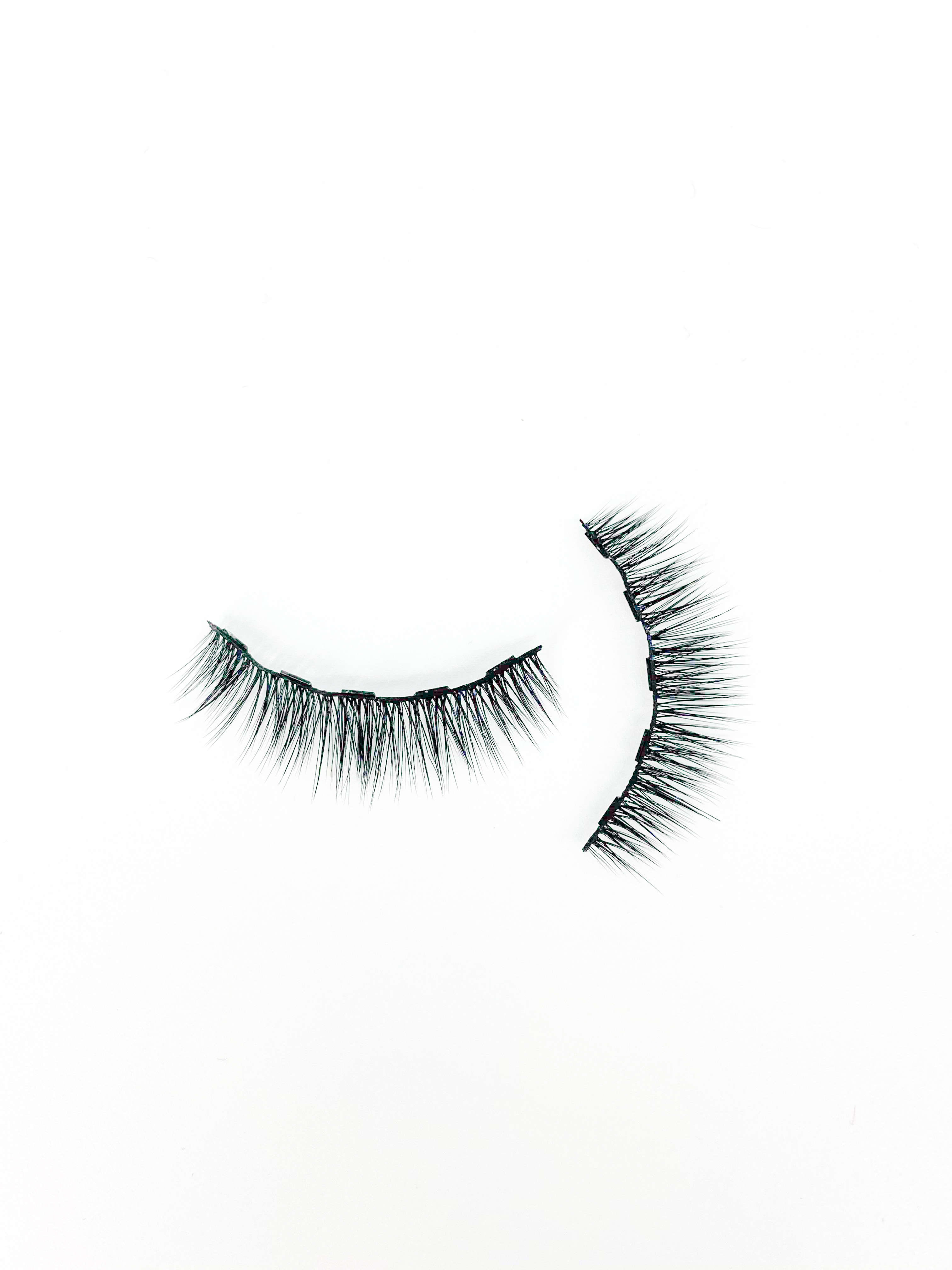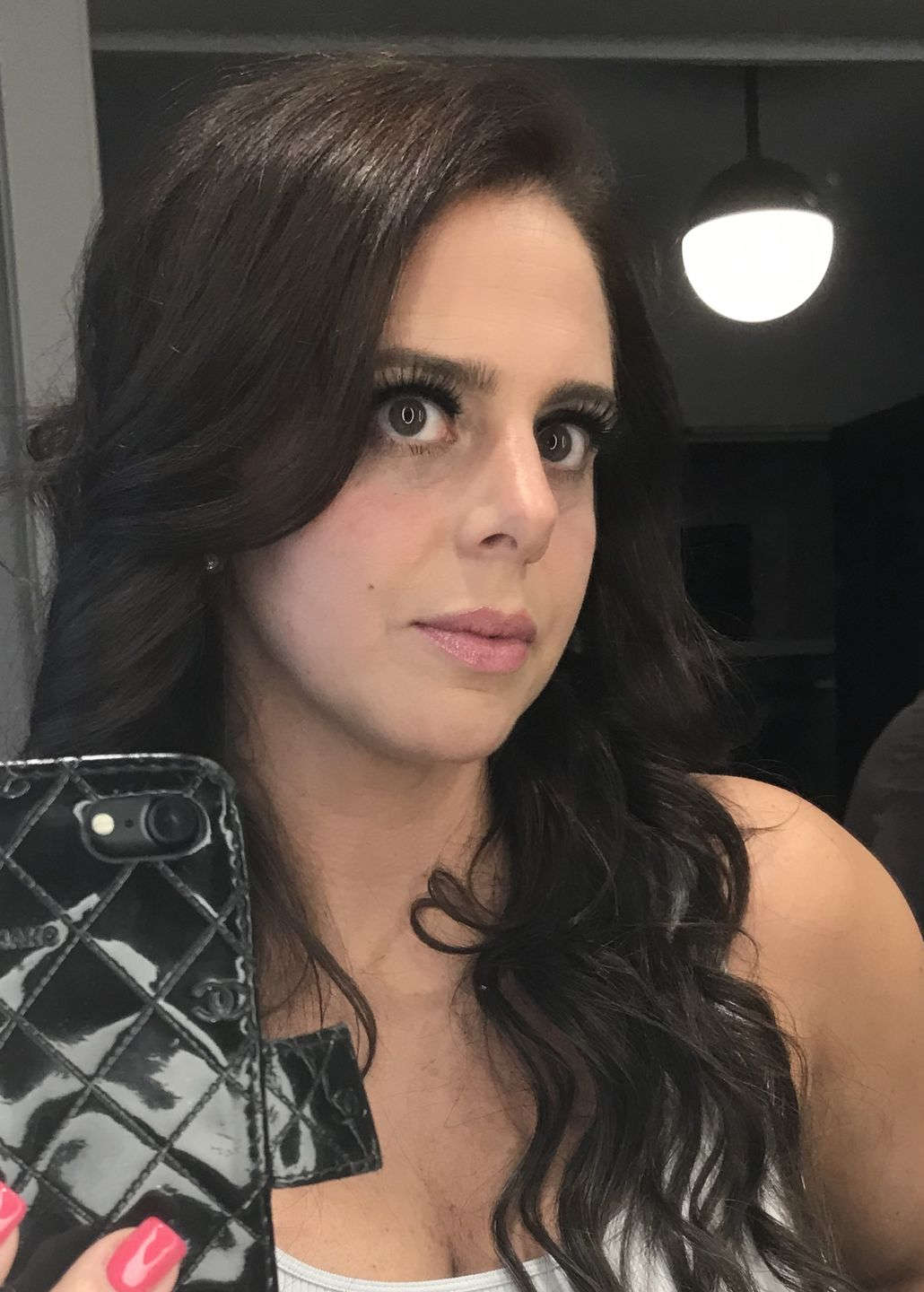 New Item Alert!
Get Our Magnetic Lashes For FREE
No Gimmicks.
No Forced Subscriptions.
$0.00 (Only 250 Given Out Per Day!)
To introduce Slick magnetic lashes to the public we are offering this limited time free lash kit offer. Each free lash kit comes with our basic natural lash which can bereused up to 20 times, a full-sized magnetic liner in black, magnetic tweezers and a mirrored storage case.
So you're getting a massive discount taking advantage of this offer.
YOU'LL LOVE THESE SLICK LASHES
Highlights:
> Contactless Eyelash Extensions
Put on at home in minutes with ease. Just make 4 dots on your eyelid, connect the dots, let it dry for 1-3 minutes and apply the lash. Our 5 minute magnet system is so easy to apply anyone can do it in minutes.
> Stays On Even in 30MPH Winds
Our premium lashes come with five magnets for guranteed hold, unlike other systems that only have three.
ORDER yours TODAY while supplies last.
SHIPPING INFORMATION
All orders are fulfilled within 24-48 hours. Once shipped we'll send you a tracking link. Your items will be delivered by USPS and should arrive within 10 days.
FAQ's
What is a Slick Lash Kit?
Slick a premium magnetic lash brand is offering their starter kit for free when you cover the nominal shipping and processing charge.
The kit comes complete with a standard lash designed to complement your current lash and add volume and nominal length. In addition, the kit has our patented magnetic liner in black, a magnetic tweezer and a mirrored compact.
How long will Slick lashes last?
Our lashes are meant to be removed daily and stored in the included mirrored compact. On average our basic lash will last for 20 lashes. Premium lashes will get up to 30 uses.
What if I want a bolder premium lash?
When you claim your kit below, you will be offered the option to add on a premium lash at a discounted rate. These additional premium lashes will give you a chance totry a different look. Some slicksters find out that a color lash or even a bold style really compliments their features.
How long will shipping take?
We ship from the USA mostly out of our Texas warehouse. Depending on your distance from Texas it can take 3-10 days to arrive via USPS.
Why do you have to cover shipping?
We understand that paying shipping is not 100% free but as a business we have some costs that must be covered to provide such a great value to you.
We offer this deal to introduce you to our brand and show you how easy it is to apply magnetic lashes on your own at home.
Similar kits sell for $30-$50. Yes, you can find cheaper kits on Amazon and China based websites. Usually those products are inferior liners that do not hold or lashesthat will not last as long as ours. Our 100% mink lashes are made of high-quality materials.
We only make money when someone comes back and buys again or adds a premium lash. While you do not have to do any of that it is appreciated and allows us to make this free product work for all.
Is this a subscription?
No, it is not a subscription. It is a one-time purchase you will not be billed any further.
Why are you offering this for free?
We think our product is amazing and we are willing to stand behind it by offering it for free. Once most people try it they are hooked and love how our lashes make them look and for some they hate it and that's ok. That is why we offer this deal so it is easy for everyone to try it and see.